Here's what's happening around here lately, in list form…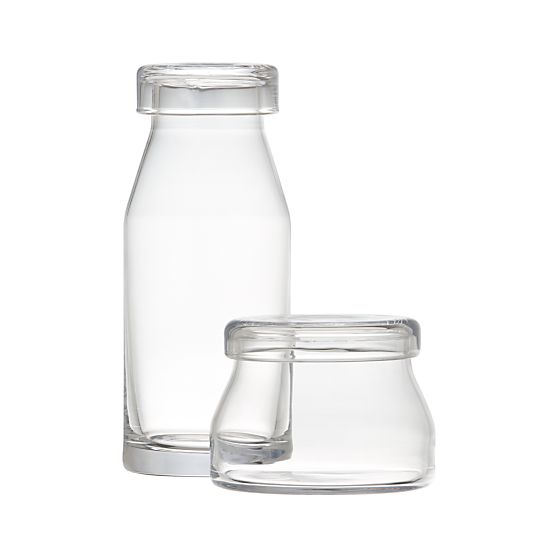 WANTING | this creamer and sugar bowl set from Crate & Barrel for our new kitchen, which doesn't actually exist yet
CRAVING | soup, chocolate pudding, and apples (who over 10 years old even eats chocolate pudding??)
COOKING | fall comfort food, even though it's still in the seventies
DRINKING | coffee, apple cider, not enough water
READING | countertop tutorials, this week's Bible study lesson
LISTENING | to train whistles and church bells
LEARNING | that sometimes life just doesn't make sense, in the worst possible way
HOPING | that I can make it to (almost) full-term with this pregnancy
FEELING | baby kicks!
WEARING | this Madewell vest. Every day. For the rest of my life.
And Matilda is…
EATING | macaroni & cheese and gum
READING | The Berenstain Bears, Maisy, and Little Critter
LEARNING | the ABC's and how to ride her bike
PLAYING | with her dolls and stuffed animals, mostly
FEELING | like naps are a waste of time
WEARING | rain boots and hair bows
And that brings us to the giveaway! My good friends, Kristina and Rachel, are the creative duo behind ritzy keen., a handmade accessory boutique for children and adults. I've been wearing their pieces on Matilda since she was born and I absolutely love them for their simple design and on-trend colors. My favorites right now are their bitty bow and flower clips, which work perfectly for holding Matilda's hair out of her face.
This giveaway is now closed. The winners are:
Thanks for entering!
I'm giving away one $20 gift certificate (redeemable via their Facebook page) and two sets of bitty bow clips in our favorite colors of the moment: mint, black & white polka dots, and coral.  Ways to enter (up to four entries per person):
Comment on this post with something you've been loving lately
Share this post on Facebook and/or Twitter for additional entries (must leave a separate comment on this post for each 'share' in order for them to be counted)
Post the image below on Instagram with the hashtag #threewoodenspoons
The giveaway will close on Friday, 9/26/14, at 12 pm EST. I will choose three winners randomly. Make sure to leave a valid email address when commenting as I will use that address to contact the winners. The winners will have 48 hours to respond with their mailing address or new winners will be chosen.
Good Luck and thanks for reading!
Disclaimer: ritzy keen. is providing the gift certificate but I purchased the bows to give away because I really do love them. All opinions are honest and my own and I was not compensated in any way.